Blakes BBQ & Burgers
2916 Jeanetta St, Houston, TX 77063
Order now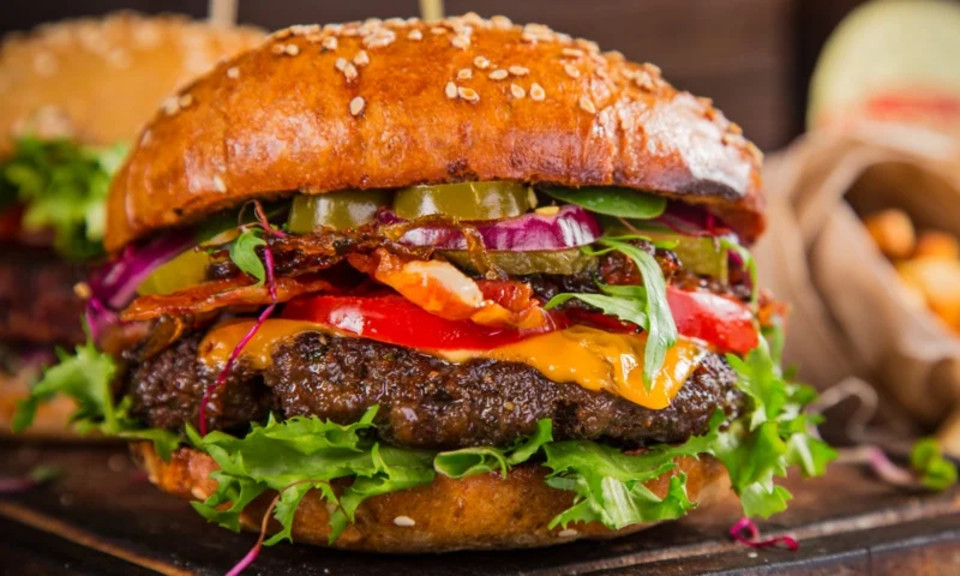 Stacy
I ordered ribs, rice, beans, chilli Frito pie, mac n cheese, n backed potato. It was all fantastic n they kept me updated on my order. The hospitality was genuinely very nice. I plan on having a friend try it when she comes to Houston to visit. It was delicious!
Suguey
The restaurant was great! What I didn't appreciate was the 30% markup that Grubhub charged me. I realized the prices once I got to the restaurant. I will not be using Grubhub ever again and will spread the news to all of my friends and family.
Jessica
5 stars! Amazing! Mr.Blake himself delivered our food to the Lofts, which is very tricky to locate if you have never been here before. Needless to say, he made it and the food was sooooo good! I look forward to ordering from you Mr.Blake!
Shane
Blake's BBQ and burgers is my all-time favorite place for burgers and BBQ..I know everyone will say Franklins BBQ is better..but this place to me is better. ..it's definitely worth every penny for any item on the menu.. always great
Pierre
delivery was $8, that's a lot. Food was excellent, neatly packed with pickles, oinion and bread. i would have liked some cutlery and napkins. good think i got delivered in the restaurant where i work. good experience overall
About us
American, BBQ, Dinner, Hamburgers, Lunch Specials, Sandwiches
We will be featured on the Travel Channel's new show, Burgerland, on May 6, 213.come by and visit us on the air ate, when we'll have a patio viewing party and Food Specials to celebrate!